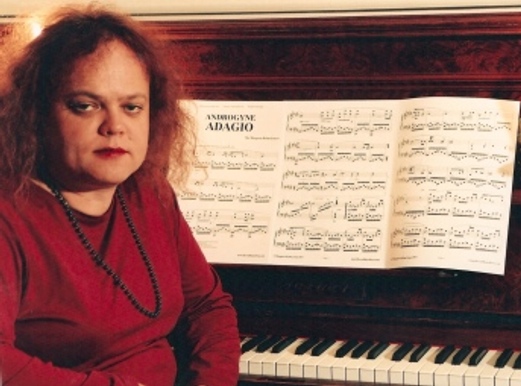 Online Piano Resources
Professional Services
All about Margaret
Third party
products & services
How to tune,
repair etc
your old piano
eBooks &
Free Reports
Find your piano's
Age & Value
---
My sites
PIANO PAGES HOME
SINGING SITE HOME
RESOURCE REVIEWS HOME
Combined Entry Portal
Combined Sites List


Mix Margaret Dylan Jones
W.A. composer, pianist, teacher, article writer

---
Suggestions Welcome
---

I'm taking notes & suggestions on how to improve this site.

I plan to add many more functions but there are so many things to do, so little time...

Meanwhile, I'd love to hear from you with your ideas. Any comments will be appreciated, here's a list of things to get you started.

Which pages did you visit? Or how many pages?
Were you looking for info about piano, singing, speech, or something else? Were you looking for lessons?
Did you see what you expected?
Layout: easy, or confusing.
Navgation from one page to another: easy, or confusing. Broken links?
Links hard to understand.
Photos: useful, or distracting?
How could I make the site better?
Please state the browser you are using, eg Internet Explorer, Safari, Firefox, Chrome.

Make any comments you want about the content. Is the style of writing appropriate? Clear & informative?

Thanks,

--Margaret

email: m over at mixmargaret.com (replace ' over at ' with @) or use the contact form.

About PeopleString. Try PeopleString.


Please make suggestions on how to improve this site.