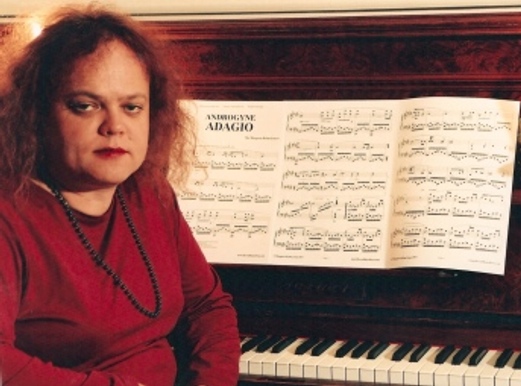 Online Piano Resources
Professional Services
All about Margaret
Third party
products & services
How to tune,
repair etc
your old piano
eBooks &
Free Reports
Find your piano's
Age & Value
---
My sites
PIANO PAGES HOME
SINGING SITE HOME
RESOURCE REVIEWS HOME
Combined Entry Portal
Sites List


Mix Margaret Dylan Jones
W.A. composer, pianist, teacher, article writer
---
Atmospheric Piano for Restaurants
---
So you have this great little restaurant / cafe / lunchshop, but it's lacking a little...

...a little, um, a little something.



Ah! It needs ATMOSPHERE


A bit of gentle piano playing in the background is perfect for setting the mood. It makes people feel relaxed and helps them to enjoy themselves.

But you don't want the music to get in the way. This is especially true if you have customers who want to talk, such as friends doing lunch. This means NO SINGING because if you have words flying around the place it's really difficult to hold a conversation. Lyrics distract from the atmosphere, they don't enhance it.

But if you have purely instrumental music, such as solo piano, everyone can talk over it---they can still hear themselves think and can constantly tune in or tune out of the music as they talk. I've even known people to walk out of an expensive restaurant straight after their last bite because the resident guitarist, who was a good singer, suddenly went from instrumental to vocal and they couldn't talk anymore.

I have an extensive repertoire of sheet music (music books) which I play from, spanning many styles. I play many well-known classical numbers (easy-listening Beethoven, Schubert, Bach, Chopin, Satie etc), plus just a few musical theatre numbers, film music, latin american standards, etc.

And I can bring my own portable digital piano if necessary.

See short videos of me playing at the Soul Tree Organic Cafe and interviewing diners.

Click on the links to learn more or contact me by phone or email. My mobile phone is 0414 374 701.