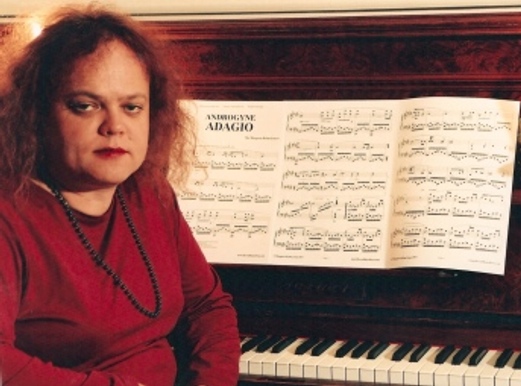 My sites
PIANO PAGES HOME
SINGING SITE HOME
RESOURCE REVIEWS HOME
Combined Entry Portal
BLOG
(leave a comment)
Facebook:
MixMargaretDylanJones
SoundCloud
(free recordings)
YouTube (videos)
Site List


Mix Margaret Dylan Jones
W.A. composer, pianist, teacher, article writer
---
Disclaimer for Voice Students
---
Singing & Speech Lessons,


Voice Restoration

I have no medical training and will not accept any responsibility for the diagnosis etc. of vocal physiological pathologies. Students who suspect some physical problem with their larynx etc. should consult an ENT specialist, eg Dr Terry McManus, 10 McCourt Street, West Leederville, WA, and/or a qualified Speech Pathologist (Therapist), eg Thea Peterson (08 9383 1119), or Ros Barnes (08 9336 2220).

Thea and Ros often deal with serious cases, but can also be recommended to people with less serious voice problems which, when remedied, may produce a dramatic improvement in singing and/or speech.

Here's an email I received from Thea in January 2011 with her new work details:


"Hi Margaret. I thought that you would like to know that I have sold my office in McCourt St and now work in the afternoons from my home based office. The details are on my website www.voicecarewa.com. Terry McManus is in the process of retiring. His colleague Mr Geoffry Hee is working from his old office and uses the videostroboscopy unit. We still run a low key voice clinic on a needs basis. All of the best for 2011. Regards, Thea."

---
Site-wide Disclosure
---
Advertising and Affiliate Links
On many pages in this site you will see advertising. If you find relevent products or services by visiting here I hope you will find them useful and worthwile.

Pay-Per-Click Advertising
My site uses PPC ads (such as Google's Adsense). If you click on a PPC ad your browser will open that site in a new tab or page, the advertiser will be charged a small fee by the advertising company (such as Adsense) and I will be credited a percentage of the fee. I do not receive any personally identifying information about who clicked on the ad--the only statistics I am provided with are anonymous. Please DO NOT click on these ads frivilously as it may cause Adsense to ban my site.

Linked Affiliate Sites
My site sometimes has a number of affiliate links to third party sites (such as Per Bristow, or piano eBooks). Like PPC links, these are special URLs which include a code identifying me as the source. If you click on an affiliate link your browser will open a third party site, and if you make a purchase I will be credited with a commission.

Just as with PPC ads, I am not provided with any of your details (except possibly your name with some affiliate sites) if you click on or make a purchase through one of the affiliate links.



PLEASE NOTE: While only some of my reviewed products earn a commission, ALL are highly regarded by me. I won't recommend anything I don't believe in.

Margaret Dylan Jones.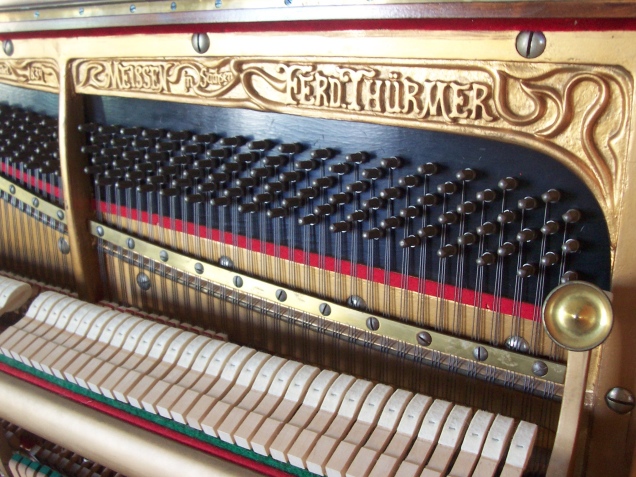 Online Vocal Resources
Professional Services
All about Margaret