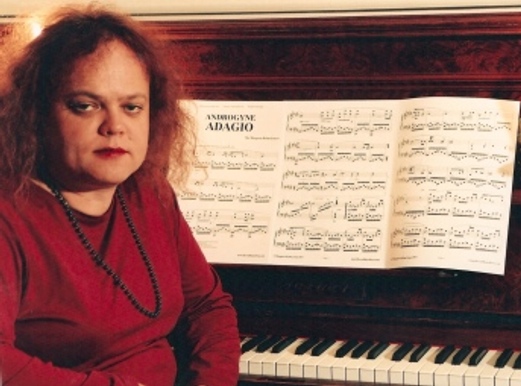 PIANO PAGES
Click the link above for:


Piano Information
Sheet Music
Articles

Resources
Piano Lessons
Music for Venues
KBD Harmony
Develop Your Musical Mind
Accompaniment
Exam Preparation
Original Compositions

My BLOG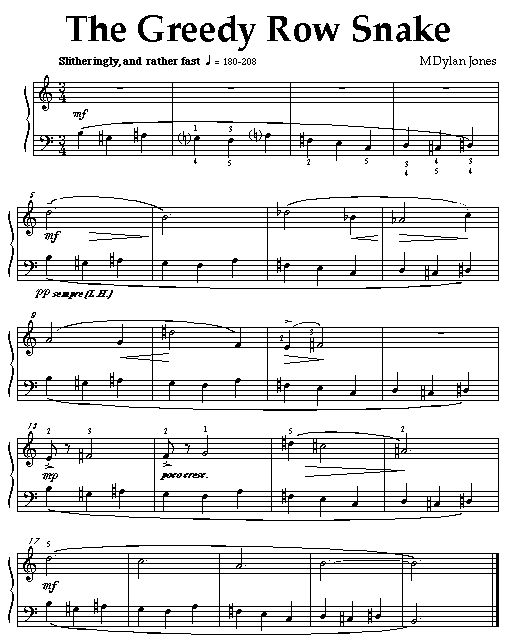 All about Netiquette
(how not to use email etc)
Mix Margaret Dylan Jones
W.A. composer, pianist, teacher, article writer
Specialist in solving singing problems
for a wide range of musical styles
---
Hello and welcome to the

ENTRY PORTAL for my music & other sites
---
Are you looking for piano or singing lessons? Do you need a pianist for your restaurant, wedding, exam or audition? Perhaps you are searching for information.

See my page on wedding ceremony music.

If you can't find what you're looking for in a red link on this page, click here for my site list to see a link to every page on my site. Phone me on 0414 374 701, or email me via this form.

Upcoming classical music recitals, all 2.30pm
on the third Sundays in Mundaring town:
18 March, 20 May (week after Mother's Day),
16 September, 18 November 2018.
(Details to be advised. Please note the first two recitals
have new dates as of 22 January).
Click on

Mix Margaret & Friends

.

YouTube video of excerpts from my June 2017 solo piano recital in Chidlow: https://youtu.be/MnE_CHrKHis

My major article about Mx or Mix, a non-binary transgender honorific title:

Click here to see how to buy my music.
Long, rambling mostly musical biography.
Credo & shorter composer biography.

My blog: www.mixmargaret.com/blog

Lessons in piano, singing or music theory

For six years 2011-2017 I was a continous house sitter, almost always house sitting for free. At long last I have now settled down. But I still do paid visits to homes in the Shire of Mundaring to feed pets & water plants. See PAID PET VISITOR.

Main site (this site, many pages): www.mixmargaret.com

Listen free to my music (and my father's recordings): soundcloud.com/mix-margaret-dylan-jones/sets

YouTube channel ("Mix Margaret Dylan Jones"): youtube.com/channel/UCz318nZdr520zMNK6GNfnjQ

Facebook (public page): facebook.com/MixMargaretDylanJones

Site list if you can't find something: www.mixmargaret.com/site-list.html

External (off-site) contact form, to send me an email (please don't use FB messages): formsite.com/Margaretand/form209924213/index.html (make sure you type your own email address correctly otherwise I won't be able to reply).

Parkerville Amphitheatre: www.parkerville-amphitheatre.com
A brief history 1966-2001, info about an 87 minute documentary which had its first three public screenings in July 2015, and some myth busting. You can watch it free online.

Mix Margaret Dylan Jones, MusB (UWA), DipEd, LTCL, ATCL, AMusTCL, AMusA. Pianist, accompanist, composer. Teacher of piano, singing, theory, in the Perth area, Western Australia. Associate Composer, AMC. WWC Check. Using the honorific title Mx (pronounced Mix) since 2002.




Click here if you want live background classical piano music at your cafe or restaurant.

Click here if you want live background classical piano music at your party, private function or wedding.

My YouTube channel has several videos.

See my recent and upcoming performances & public appearances.

Hear my original piano compositions on Sound Cloud.

MUSIC LESSONS

Since moving back to Perth from the Pilbara I can only offer lessons to new students linving in the Perth Hills or Foothills. I don't have my own studio these days so I teach you in your own home.

On the Piano Pages you can find out about piano playing, technique, maintenance of your piano, piano music, music theory and related topics.

The Singing Site has information about singing and speech technique, physiology, vocal health, solving singing problems and restoring your voice.

On the third site you'll find useful music resources reviewed and recommended which I've had some personal experience with. You get the benefit of my many years of experience in teaching hundreds of piano and singing students, conducting two choirs, and composing educational music.

Please feel free to make comments on the blog. You can even ask anything you like about your own piano or voice and I'll try to give you a useful answer.

Give me a call or send me an email if you live in Perth (Western Australia) and want lessons in singing, piano, theory, keyboard harmony, or voice care, or you need speech restoration. Contact me if you're looking for piano accompaniment for exams, auditions etc, or solo piano for restaurants and weddings etc.

Click on the links to learn more or reach me by phone or email. My mobile phone is 0414 374 701.
About my most important mentors:



Pilbara Music Teachers List: a special link for my friends in the Pilbara.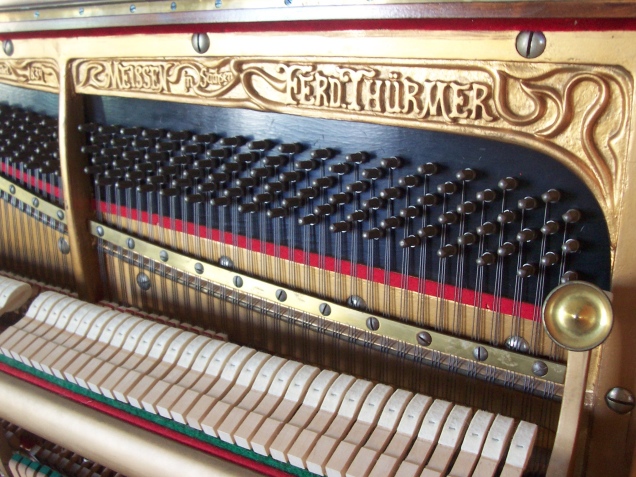 SINGING SITE
Click the link above for:

Voice Articles
Sheet Music
Resources
Vocal Health
Learning About Voice

Singing Lessons
Speech Restoration
Choir Singing
Accompaniment
Exam Preparation
Original Compositions
My BLOG
---
My sites
PIANO PAGES HOME
SINGING SITE HOME
RESOURCE REVIEWS HOME
Combined Entry Portal
BLOG
(leave a comment)
Facebook:
MixMargaretDylanJones
SoundCloud
(free recordings)
YouTube (videos)
Site List