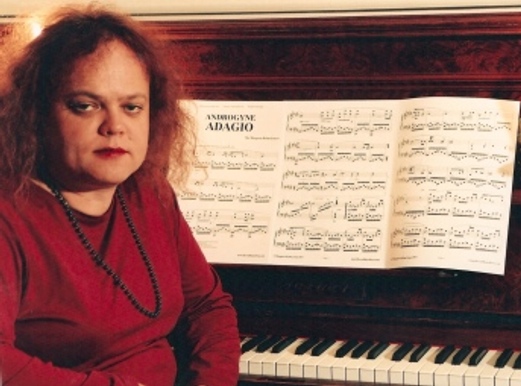 Online Piano Resources
Professional Services
All about Margaret
Third party
products & services
How to tune,
repair etc
your old piano
eBooks &
Free Reports
Find your piano's
Age & Value
---
My sites
PIANO PAGES HOME
SINGING SITE HOME
RESOURCE REVIEWS HOME
Combined Entry Portal
Combined Sites List


Mix Margaret Dylan Jones
W.A. composer, pianist, teacher, article writer
---
About PeopleString
---

PeopleString is a fairly new kid on the block. To describe it as a social site, like another Facebook or Twitter, would be to do it a great disservice because it is so much more. And it's a revolution in its own right.

I can understand that some may not be interested in social sites (like Facebook, Twitter etc), and PeopleString is partly a social thing. But it's much more than that, and you don't have to be involved in the social side of it at all. Just use a different username if you don't want anyone to find you in a search. (Mine is "MixMargaretand.")

I've set the default homepage in my browser to my PS homepage so that every time I call up a new page it shows my PS page. It's very useful for searching Google, and getting directly into many other things like Facebook & Twitter, all from the same page. But it has a vast range of facilities that I have hardly scratched the surface of, and they are adding things all the time.

There are free games, for example. And free email that can be set to self-destruct.

It's free to join PS and there are no other fees (such as monthly fees). It stays free. But the best part is they share the advertising revenue with all the members. You get paid for doing lots of things you are already doing, such as searching Google, reading your email, etc etc.

If you eventually have other people join up under you it could become quite a good earner, but I'd say most people should regard that as a bonus which won't add up to much for some time.

I receive a dozen 'get rich quick' emails every day, and all sorts of other money-making or investing schemes. You probably do too. In several years this is one of only two or three things I've actually thought I could recommend to my friends, even though the financial payout might be in the distant future.

To check it out, use this link to sign-in for a free membership:

http://www.peoplestring.com/?u=mixmargaretand

If you use this link you'll be signing up through me. Then I'll email you a link to a great video which explains it all really well. Remember, it's all free, you never give them your credit card details, and you can drop-out at any time if you don't like it.

You'll get paid a share of advertising revenue for simply doing the things you're already doing, and you'll be doing them more easily.

Perhaps other household members will sign-up through you? And the kids? Then the family will get an even bigger share of the advertising revenue. It could soon be enough to pay for the use of the internet, and much more later.

Cheers,

--Mix

PS: feel free to contact me directly if you want more info. Ask me all about it by phone or email. My mobile phone is 0414 374 701 (new from September 2010).




About PeopleString. Try PeopleString.

http://facebook.com/MixMargaret


Please make suggestions on how to improve this site.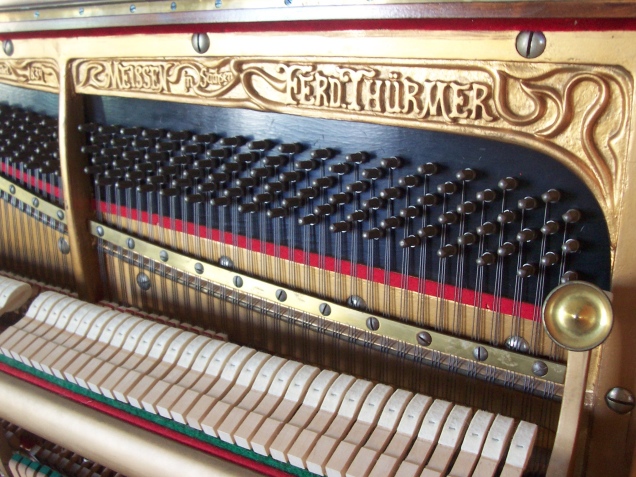 Online Vocal Resources
Professional Services
All about Margaret
Third party
products & services
The Singing Zone
Per Bristow's
home study
voice method
---
My sites
PIANO PAGES HOME
SINGING SITE HOME
RESOURCE REVIEWS HOME
Combined Entry Portal
Combined Sites List