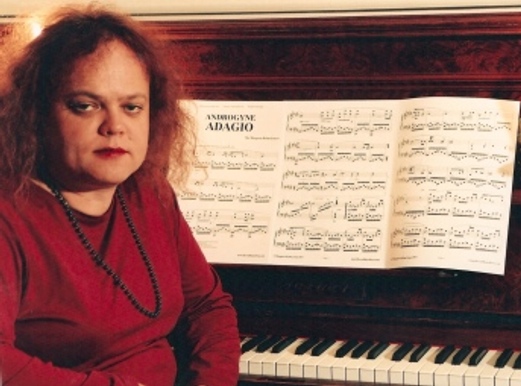 Online Piano Resources
Professional Services
All about Margaret
Third party
products & services
How to tune,
repair etc
your old piano
eBooks &
Free Reports
Find your piano's
Age & Value
---
My sites
PIANO PAGES HOME
SINGING SITE HOME
RESOURCE REVIEWS HOME
Combined Entry Portal
Combined Sites List


Mix Margaret Dylan Jones
W.A. composer, pianist, teacher, article writer
---
Index of Articles on Music
---



Piano Articles


Piano Repair & Tuning: What To Look For in a Secondhand Piano (Tuning Pins, Cracked Wrest Planks).


I've written this short article about old uprights for everyday people who:

have an old piano and want to maintain its tuning
want to sell an old piano, or

want to know what to look for when buying one.

If you are buying or selling an old piano, make sure you read this article.



Voice Articles


Singer's Cough: Causes & Cures For Vocal Inflammation And Excess Mucus (Singing And Speech)

To suggest a topic or ask a question click here: piano_blog or voice_blog.


About PeopleString. Try PeopleString.

http://facebook.com/MixMargaret


Please make suggestions on how to improve this site.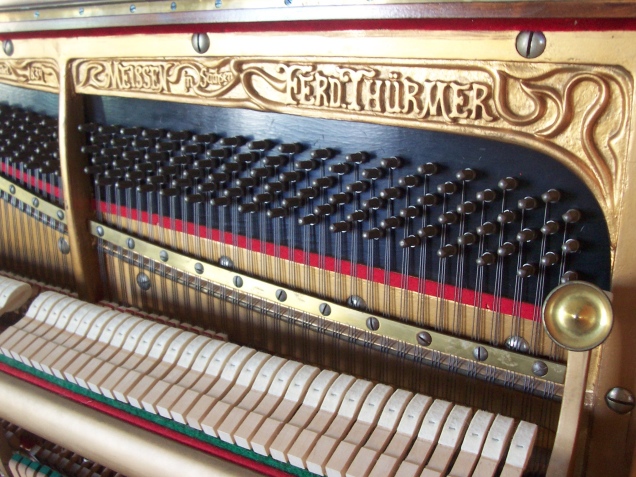 Online Vocal Resources
Professional Services
All about Margaret
Third party
products & services
The Singing Zone
Per Bristow's
home study
voice method
---