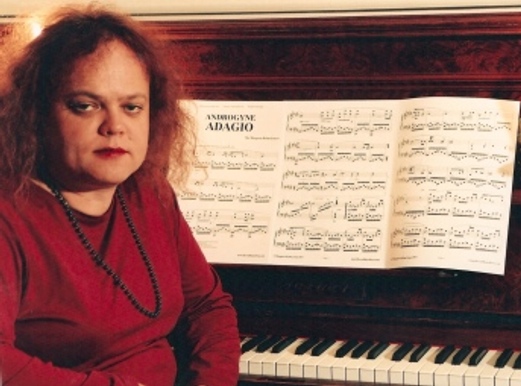 Online Piano Resources
Professional Services
All about Margaret
Third party
products & services
How to tune,
repair etc
your old piano
eBooks &
Free Reports
Find your piano's
Age & Value
---
My sites
PIANO PAGES HOME
SINGING SITE HOME
RESOURCE REVIEWS HOME
Combined Entry Portal
Site List


---
Pilbara Music Teachers List
---
Music tuition / lessons etc available in the Pilbara region, Western Australia.
As at 06 July 2015.
(hit your 'refresh' button if you think this page
may be out of date)



This list, begun in 2009, provides contact details of music teachers throughout the Pilbara for anyone seeking lessons in any instrument or voice, as well as contacts for accompaniment, piano tuning, instrument repairs and related services. This potentially includes Karratha, Dampier, Port Hedland, South Hedland, Roebourne, Wickham, Point Samson, Cossack, Onslow, Tom Price, Newman, Marble Bar, Paraburdoo and Pannawonica.

MIMT means Accredited Member of the Institute of Music Teachers, Australia (which no longer exists);
WWCC means state government Working With Children Check;
WACOT means Member of the WA College of Teaching (similarly to WWCC this includes the clearance necessary to work regularly with children and is held by all school teachers).
Some teachers have decided not to include their qualifications here, and some known teachers do not want to be included at all because they are not accepting new students at this time (though they are still encouraged to list and include their website addresses). Of course, some great music teachers may have little or no qualifications (apart from the legal requirement of the WWCC if they teach children).

Please advise me if you find any out-of-date details. Feel free to print or email this document but please always do so in whole (including this introduction), do not delete or alter any text. Email addresses have been altered to reduce the likelihood of junk email from automated systems, so you will need to put them back together. For example, if you reconstruct 'greatteacher over at westnet.com.au' it becomes greatteacher@westnet.com.au

This list is maintained at www.mixmargaret.com and provided as a free service to the local community. Contact me (Margaret Jones) if you want to be listed. Teachers can amend their details at any time simply by contacting me. There are no costs.

CURRENT LISTINGS

Marcia Diaz. Singing / voice production.
Studied singing and vocal pedagogy in Chile.
Email: Singertwo2003 over at gmail.com (replace ' over at ' with @)
Mobile 0450 763 641
PO Box 144
Dampier WA 6713
Residing in Wickham. Last updated 06 July 2012.

Miss Wendy Richards. Piano, organ, keyboard, theory.
Mobile 0437 682 439
PO Box 363
Karratha WA 6714
Lessons held in The Salvation Army Hall, Karratha, Thursday and Friday 12noon - 7.30pm.
Current vacancies on both days.
Residing in Karratha. Last updated 24 November 2009.

PIANO TUNER / TECHNICIAN who visits the Pilbara
Lucien (Lu) Lowe
lowespno over at bigpond.net.au (replace ' over at ' with @)
www.lowes-pianos-and-organs.com
13 Sarawak Court
Tin Can Bay Qld 4580
Ph/fax (07) 5486 4328
Mobile 0417 742 791
Tuning in Port Hedland 5 to 7 September 2014. Book through Jan Gillingham on 0407 991 227 or rusalka over at westnet.com.au
(replace ' over at ' with @). Last updated Sept 2014, found at http://www.pilbaramusicfestival.com/blog/

Mix Margaret Dylan Jones.
Email: m over at mixmargaret.com (replace ' over at ' with @)
www.mixmargaret.com/blog
Mobile 0414 374 701
Left Karratha January 2010 to return to Perth, now teaching in Perth Hills and Foothills.
Last updated 18 June 2015.

West Australian Music Teachers' Association Inc. (WAMTA)
The association has a state-wide directory searchable by instrument and locality. See http://musicteacherswa.org.au/search.htm

=============================================================

PLEASE NOTE: as the person who maintains this list I am not in a position to make any recommendations about the people listed. In any case, with all music tuition how successful the experience is depends a lot on how well you 'click' with your teacher. I suggest you contact a teacher directly, ask all the questions you want, and then perhaps book in for an initial session.

Private music teaching is unregulated. No warranty or guarantee is implied regarding the expertise etc of listed people. No guarantee is given and no liability is accepted for out of date, lapsed, expired, fraudulent or incorrect information.

Please come back soon as more teachers may be added at any time.
Filename for this page for your bookmarks or favourites: www.mixmargaret.com/pilbara-music-teachers-list.html

Some names have been removed from the list because they moved away from the Pilbara, ceased teaching or are not currently accepting new students.


http://facebook.com/MixMargaret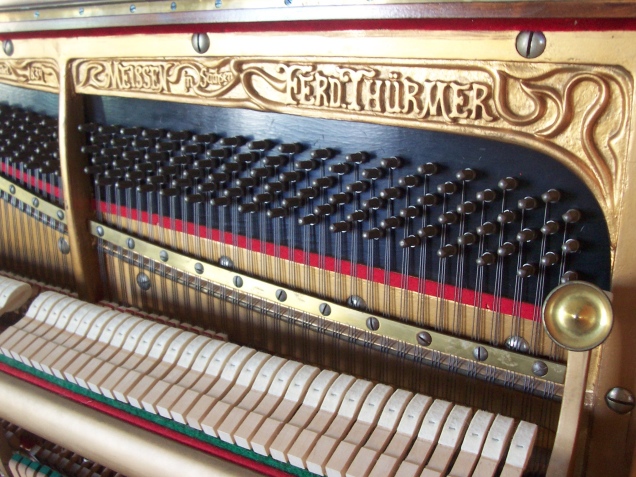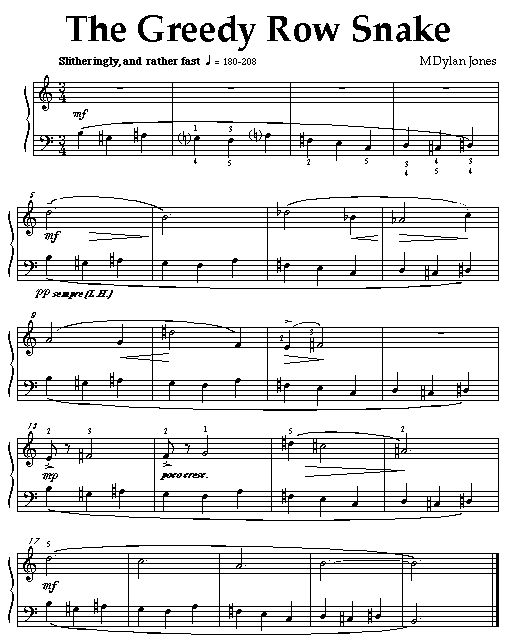 Online Vocal Resources
Professional Services
All about Margaret
Third party
products & services
The Singing Zone
Per Bristow's
home study
voice method