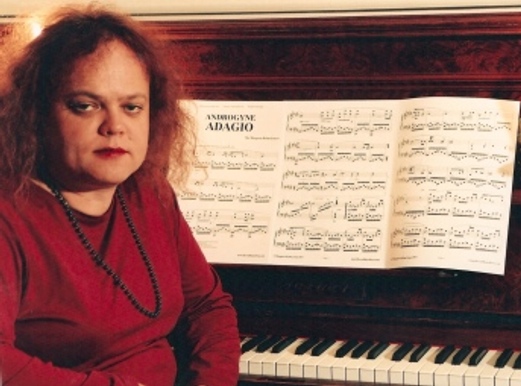 PIANO PAGES
Mix Margaret Dylan Jones
W.A. composer, pianist, teacher, article writer
---
Solo or Background Classical Piano

---

I play classical piano solos & background music for private functions, parties, weddings & cafes.

While your guests enjoy their wine & nibbles I'll create the perfect, sophisticated mood with quiet background renditions of famous classical music by composers like Bach, Mozart, Beethoven, Schubert, Chopin, Ravel and many others.

The music is chosen for NOT being showy or virtuosic; rather, it's mostly laid-back numbers such as the lovely middle movements of sonatas and other gorgeous pieces.

It's unobtrusive and in the background so everyone can relax. Because there is NO SINGING your guests can let their minds wander in and out of the music as they please, and friends can hold a conversation while they sip on their favourite coffee or wine.

That makes it something like 19th century café salons where composers like Chopin used to play, or the 18th century Café Zimmermann where J S Bach entertained coffee drinkers.

My playlist for private parties includes this beautiful music and more:


J S Bach & sons (Arioso, Air, two-part inventions, pieces from the Anna Magdelana Notebook and 'The 48'), Mozart (sonata movements), Boccherini, Beethoven (sonatinas & movements from the Moonlight & Pathetique sonatas), Schubert (impromptus & moment musicaux), Chopin (nocturnes, preludes, mazurkas), Brahms, Borodin, MacDowell (To a Wild Rose), Ravel (minuets from Sonatine & Le Tombeau de Couperin), Debussy (preludes), Satie (Gymnopedies & Gnossiennes), Scott Joplin (rags), Jobim (One Note Samba), Thielemans (Bluesette), Chick Corea (Where Have I Known You Before), Sid Lippman (Too Young), plus originals by Margaret (Androgyne Prophecy 1977, Hymn to the Valley & Puck at Parkerville).


See short videos of me playing at the Soul Tree Organic Cafe and interviewing diners.

See my playing Ravel's 1905 Sonatine (II). It's "unlisted" which means you can only see it with the direct link.

Click on the links to learn more or reach me by phone or email.



My mobile phone is 0414 374 701.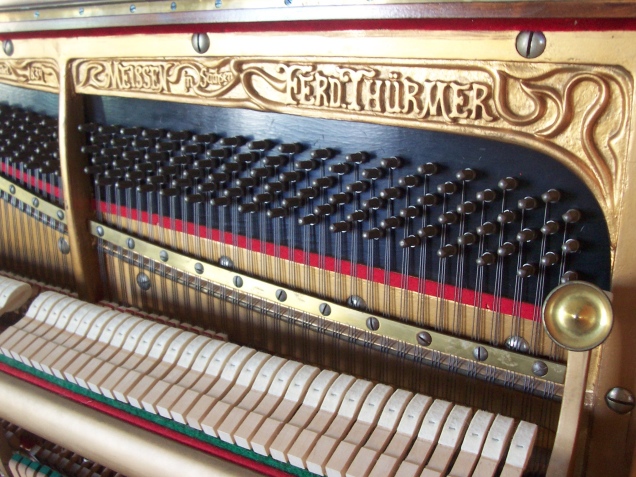 SINGING SITE
---
My sites
PIANO PAGES HOME
SINGING SITE HOME
RESOURCE REVIEWS HOME
Combined Entry Portal
BLOG
(leave a comment)
Facebook:
MixMargaretDylanJones
SoundCloud
(free recordings)
YouTube (videos)
Site List