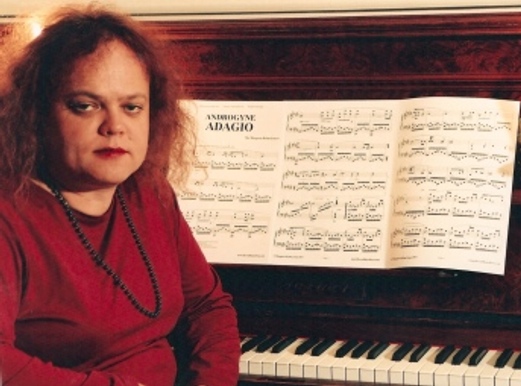 PIANO PAGES
Click the link above for:


Piano Information
Sheet Music
Articles

Resources
Piano Lessons
Music for Venues
KBD Harmony
Develop Your Musical Mind
Accompaniment
Exam Preparation
Original Compositions

My BLOG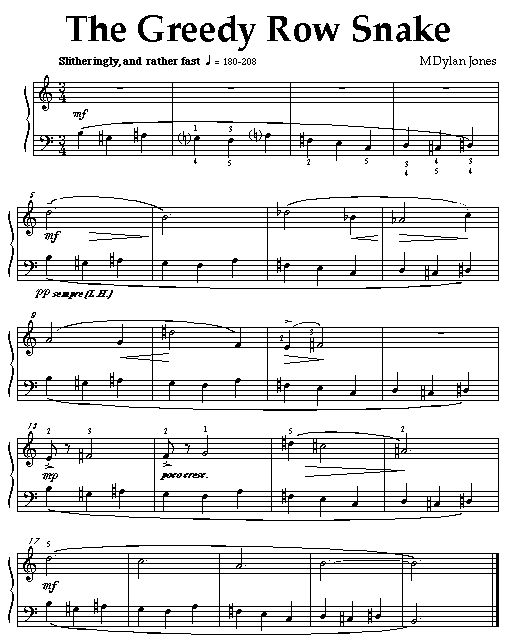 All about Netiquette
(how not to use email etc)
Mix Margaret Dylan Jones
W.A. composer, pianist, teacher, article writer
---
Hello and welcome to my page about

Disability Support Work

PAGE IN PROGRESS as at 04 January 2018
---
I'm wanting to return to my former work in disability support, in a casual or part-time capacity.

To chat with me about this phone me on 0414 374 701, or email me via this form (make sure you type your own email address correctly otherwise I won't be able to reply).

I'm also looking for accommodation, preferably in the Shire of Mundaring (Hills east of Midland). See my page about that at www.mixmargaret.com/ROOM.

PAGE in PROGRESS. Here are some excerpts from my resume:



Seeking position of Disability Support Worker


For most of my life I've been involved in helping or teaching one-to-one, leading me to become resourceful and innovative. Through this process I have developed advanced interpersonal communication.

In various roles over the last twenty years I've worked with or had interaction with a long list of young teens to elderly people with many kinds of disabilities. The list includes Asperger's/autism/ASD, acquired brain injury, cerebral palsy, hypothyroidism, spinal injury, MS, and people with mental illnesses of many kinds such as schizophrenia, bi-polar, clinical paranoia, depression, anxiety, dementia and drug-induced psychosis.

This experience was gained in many settings. From 2010 to 2012 I worked as a disability support worker for two companies in Perth, with many teenage and middle aged clients.

In over five years of taxi driving (2004 - 2010) I had many regular and one-off fare clients with various disabilities and mental illnesses.

In decades of private music tuition (which I still do part-time) I have occasionally had students with ASD, dementia, MS or paraplegia. This inspired me to adapt my teaching methods a little more than usual. In teaching I always focus on working towards achievement using an individual's strengths and addressing their individual priorities.

Around the turn of the century I was heavily involved in TransWest: The Transgender Association of WA, an unfunded peer community support & advocacy group. Over several years I was Development Officer, Outreach Officer and then Convenor. I'm an androgyne (non-binary transgender person, or 'enby').



EMPLOYMENT EXPERIENCE relevant to disability support



Casual work with Community Vision Inc., based in Kingsley. December 2010 to January 2012 (14 months).

Casual work Lifeplan Recreation & Leisure Inc., then based in Victoria Park. October 2010 to June 2011 (8 months).



Mental Health Support Worker

Part-time work with Southern Cross Care Inc., mentally ill clients in a group home in Osborne Park. December 2010 to January 2011 (over 2 months).

I have a current

First Aid Certificate

(incl. CPR): HLTAID001, 2, 3. Issued December 2017.

My most recent Police Clearance was issued on 19 December 2017 and is totally clear. My Working With Children Check is valid to March 2019.

Phone me for a chat on 0414 374 701, or email me via this form (make sure you type your own email address correctly otherwise I won't be able to reply).



===================================



If you can't find what you're looking for in a red link on this page, click here for my site list to see a link to every page on my site.

See me in my video of excerpts from my June 2017 solo piano recital in Chidlow: https://youtu.be/MnE_CHrKHis

YouTube channel ("Mix Margaret Dylan Jones"): youtube.com/channel/UCz318nZdr520zMNK6GNfnjQ

Site list if you can't find something: www.mixmargaret.com/site-list.html

External (off-site) contact form, to send me an email (please don't use FB messages): formsite.com/Margaretand/form209924213/index.html (make sure you type your own email address correctly otherwise I won't be able to reply).

Mix Margaret Dylan Jones, MusB (UWA), DipEd, LTCL, ATCL, AMusTCL, AMusA. Pianist, accompanist, composer. Teacher of piano, singing, theory, in the Perth area, Western Australia. Associate Composer, AMC. WWC Check. Using the honorific title Mx (or Mix) since 2002.


Me at Hills Choir concert June 2014



Click on the links to learn more or reach me by phone or email form. My mobile phone is 0414 374 701.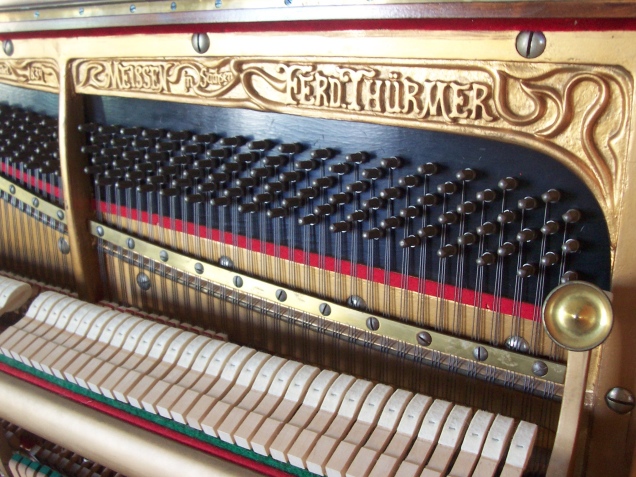 SINGING SITE
Click the link above for:

Voice Articles
Sheet Music
Resources
Vocal Health
Learning About Voice

Singing Lessons
Speech Restoration
Choir Singing
Accompaniment
Exam Preparation
Original Compositions
My BLOG
---
My sites
PIANO PAGES HOME
SINGING SITE HOME
RESOURCE REVIEWS HOME
Combined Entry Portal
BLOG
(leave a comment)
Facebook:
MixMargaretDylanJones
SoundCloud
(free recordings)
YouTube (videos)
Site List